We can all practice wellness in our lives!
Aligning with wellness, means focusing on conditions that best promote healing, regeneration and renewal in your body.  The educational materials provided here focus on five pillars of wellness: mindfulness, food, relaxation, movement, and joy. Each of these pillars can help to cultivate greater health and wellbeing.
About
The mission of Nurture Healing is to inform, inspire and empower people to create greater wellness in their lives and in the world.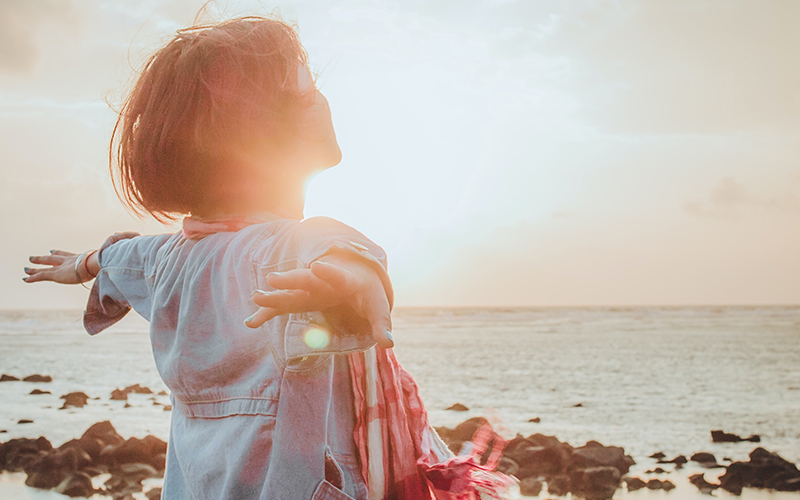 Nurture Healing was created by Dr. Joanna Garritano to provide tools and skills to help people align with greater wellness. When we nurture our bodies, we are better able to reclaim and enhance our health. Aligning with wellness not only effects our own health, it also empowers us to make choices that bring greater health and balance into the world. By making healthy choices, we bring positive change into our families, into our communities, and onto the planet.
Every move toward greater wellness matters. 
This is where tools, skills and lifestyle interventions can help. When we use certain skills such as mindfulness, food choices, relaxation, stress reduction, and exercise – we can improve our health and almost always increase our sense of wellbeing. When we take actions that promote health and wellness, we allow our bodies the proper conditions in which to restore the greatest possible degree of well-being.
Whether we realize it or not, we each have within us an inherent strength and resilience. By becoming active participants in creating health and wellness, we tap into our own inner strength and we can help to trigger greater balance and harmony in our own lives and in the world.
Please enjoy the free materials provided for you on this website as you work to create greater wellness in your life.
Dr. Joanna Garritano is a physician who believes in empowering people with skills and tools so they can better improve and support their health and wellbeing. Her background is as a licensed and board certified Emergency Physician. She currently works serving patients in the Urgent Care with Kaiser Permanente Washington. Due to the demands of the current pandemic and her work serving patients in the Urgent Care, Dr. Garritano is not presently able to offer live wellness programs and support. Please enjoy the materials available here on the website.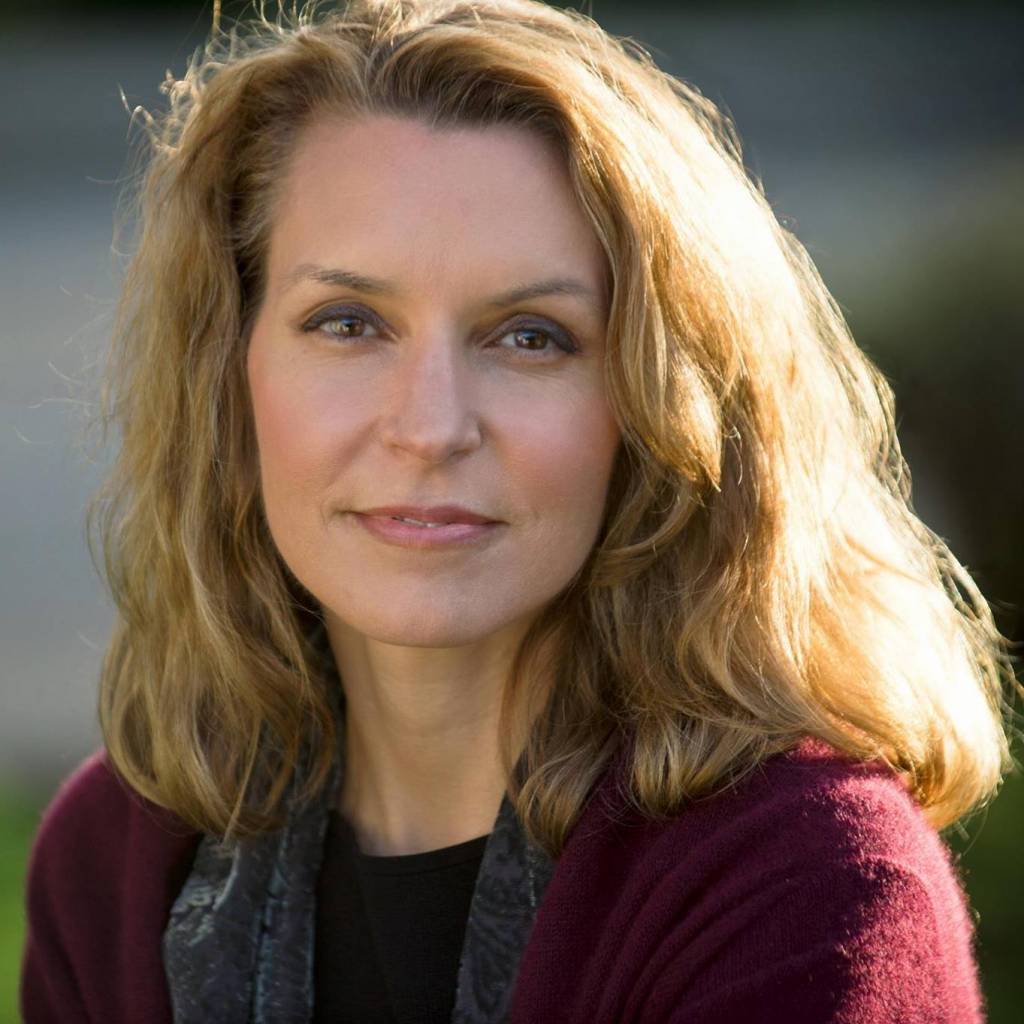 Healing is an unending process and therefore success or failure does not apply.
Wellness Materials
May these materials help to empower you to create greater wellness in your life...
These free wellness materials are for individuals who are looking to learn about things they can do to significantly and positively impact their health and wellness.
Nurture Healing Wellness Handbook
You are welcome to receive an electronic copy (ebook) of the Nurture Healing Wellness Handbook (powered by GooodBro team).

This handbook describes how to use the five pillars of wellness that are used in the Nurture Healing Wellness Programs: Mindfulness, Food, Relaxation, Movement, and Joy.
Food as Medicine Guide
You are welcome to receive a free electronic copy (ebook) of the Super Clean Food As Medicine Guide.

Today there is so much stress and confusion surrounding our food choices. Everywhere we look there are divergent opinions about what we should and shouldn't eat. Unfortunately, this confusion creates stress. And more stress is the last thing we need!

The Super Clean Food as Medicine Guide focus on how to use whole foods to maximize your health and wellness and offers delicious recipes and tips to make healthy eating fun and doable.
read about us
Testimonials
As a person living with a chronic illness it can be a challenge to keep a positive attitude on days when pain has flared up or I am discouraged by set backs. From nutrition to mindfulness to understanding the new science of the body and brain, Joanna has created an integrated, empowering course supported by extensive research and resources. Each session left me with "can-do" energy and great tools to support my healing process. I think this new paradigm approach to healing is what so many have been searching for. I'm very grateful to Joanna for creating and offering this program.
I highly recommend Joanna Garritano MD's seminars for anyone living with a chronic illness, or anyone with a family member who is struggling with illness, as well as those who simply want to feel healthier and happier in their lives. Joanna combines well-settled science with her own experience in healing from an autoimmune disease. Her wisdom and compassion narrate powerful steps we can take to encourage healing in our bodies and lives. Joanna encourages us to align our behavior to choose healing through nutrition, exercise, joy, meditation, releasing suppressed emotions and reducing stress. One of my favorite lessons was that we should not fight against what is, that we should release our attachment to outcomes while staying in the moment, and that whatever pain is in our lives, it cannot stop us from experiencing joy. Feeling awe, love, gratitude, hope, forgiveness can all contribute to our healing process. Thank you Joanna for sharing your experiences, medical knowledge and hopeful ideas with our family; we all benefited greatly.
I have been struggling with physical issues and have found that Dr. Joanna Garritano is a very compassionate individual who motivates the listener to take control of one's illness. She provides the tools that are needed to tackle one's issues, to help place oneself in a better space. She tackles both emotional and physical needs, providing solutions that can bring one to a better, happier body and spirit.
There are two main solutions to my illness, both medical assistance and my own 'realignment'. Dr. Garritano has provided me the means to realign myself so that I can get to a better state. I am hoping that I will not need the medical assistance. Exercise, change in diet, and meditation is the way to go. More natural and more lasting. I have already instituted some of these changes and am beginning to feel the difference. Kudos to you Dr. Garritano.
I have been suffering from chronic pain from a pinched nerve in my neck that has affected everything I do in life; work, exercise, and leisure. I have been to specialists, surgeons, and physical therapists with no real improvement. I signed up for Dr. Joanna's audio course on healing and my life has finally started to transform. Dr. Joanna has helped me change the messages I've been sending to my body, create a space to allow healing by making some big changes in my lifestyle and diet, and she helped me recreate positive perceptions and interactions with my pain. In addition, she has taken her personal time to meet with me and has been in communication with me via email whenever I've needed advice or have a question. I'm very grateful to report that now I feel IN CHARGE of my healing, and I'm finally starting to see improvements in my health and reduction in my pain. Dr. Joanna is real. She is authentic. She really wants to help and she's been there herself, which gives her credibility, empathy, and compassion. I highly recommend getting in touch with Dr. Joanna if you are searching for healing.
I believe that the Universe leads us where we need to be, and that may include sickness. Through Dr. Garritano's guidance and first-hand experience, I have been led to new ways to promote healing from within. If you, too, are ready to look at healing in a new way, bless yourself with following her lead. Thank you, Dr. Garritano!
Grow wellness from within.
IMPORTANT NOTE: The Nurture Healing Wellness Materials are not a replacement for medical care. Instead, these materials are offered to support you in the things that you can do to promote and enhance health. If you are facing a particular diagnosis or a health challenge, you should absolutely receive appropriate medical treatment from your doctor or qualified health professional and implement any tools discussed in these Nurture Healing materials under the guidance of your physician.
Support your body. Enhance your health. Feel better.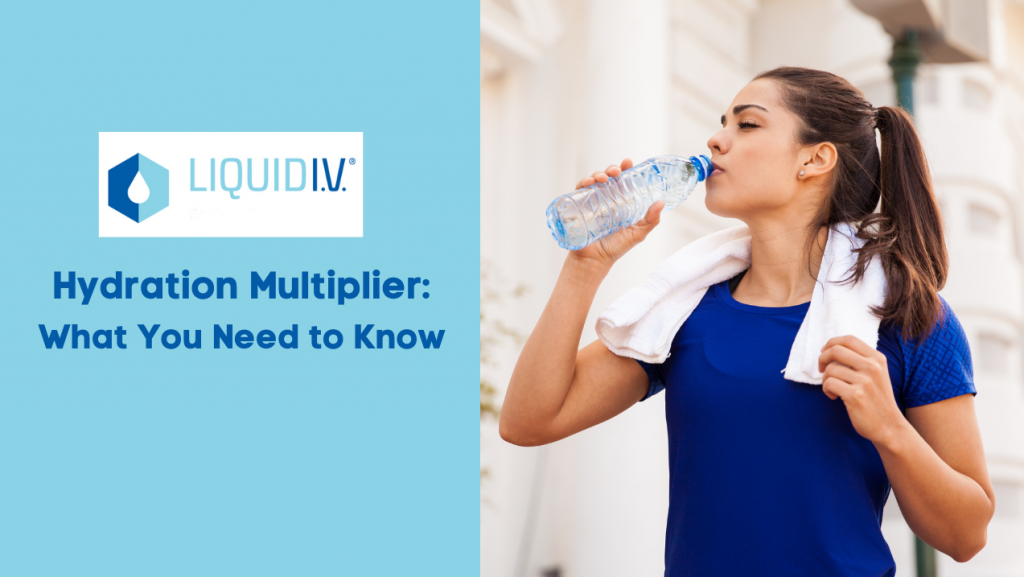 Liquid IV Hydration Multiplier: What You Need to Know
As summer approaches, maintaining proper hydration becomes increasingly important, especially when engaging in outdoor activities under the sun. Dehydration is a common issue affecting about 75% of Americans throughout the day. However, consuming the recommended 8-10 glasses of water can be a daunting task. This is where the Liquid IV comes in.
If you want to save money, you can check out Liquid IV coupon codes to get up to 30% OFF when you buy any of their hydration products.
– Nurture Healing Team